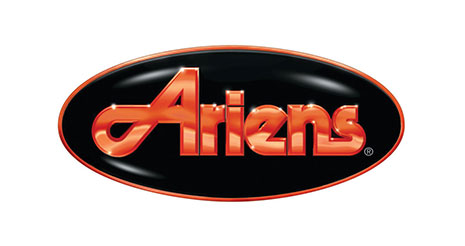 Description
Ariens' equipments for lawn and gardens have been the choice of discerning customers for over 75 years.
Year after year, the company delivers a legacy of high performance products that are manufactured robust but are also easy to operate. Whether it is for the lawn (walk behind, riding and Zero Turn mowers), the garden (front teeth and back teeth garden tillers) or snow removal (the famous Sno-Thro ® snow blowers which are the best selling two phase blowers in the world), Ariens makes some of the best products on the market.
In fact, their snowblowers are known to be passed from one generation to another. This makes a great case for their durability. Ariens also manufactures wood splitters, mechanical brushes and a host of tools for outside maintenance with quality as their top priority.