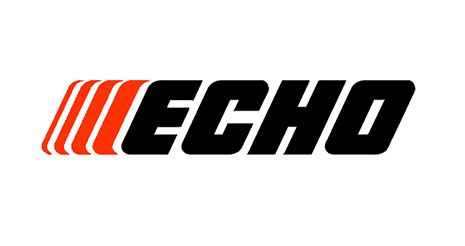 Description
ECHO motorized equipments are synonymous with quality and continually raise the bar for power and performance.
The company uses commercial-grade components for all its products including: chainsaws, Quikvent saws, trimmers, brush cutters, Pro Attachment Series line, motorized blowers, sprayers, hedge trimmers, Power Pruners ® pruners, rototillers, concrete saws, drills and pumps. All brand products meet the EPA and CARB highest engine emission durability standard – 300 hours. Echo remains a leader in the industry by providing the best portable power equipment to industry professionals across Canada.
In addition, their equipments come with a 5 year consumer warranty or a 1 year warranty for professional users to put you at ease.